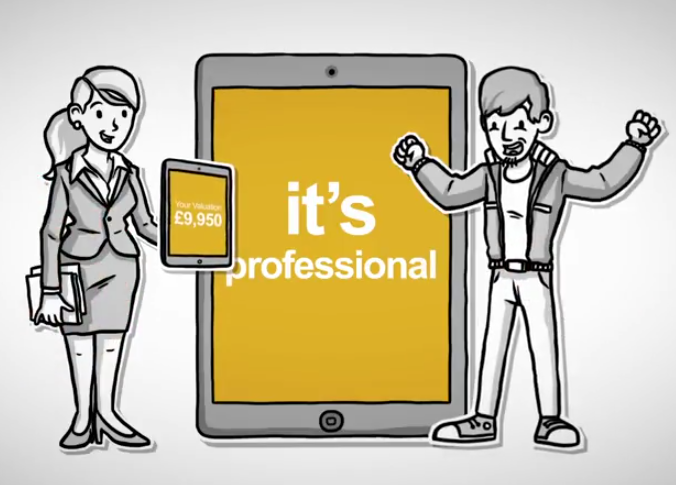 Four key areas help drive a retailer's profitability – reducing costs, increasing turnover, increasing productivity and increasing efficiency.
Using technology improves the customer journey AND improves performance, processes and profitability for your business.
To be a step ahead of the competition whilst improving efficiencies and cost savings, it is important to consider a move to software solutions that work for your dealership and allow you to focus on the bigger picture.
Here's how it works…..
More News