If you have a CDK DMS and use Excel spreadsheets to complement your standard reports, our suite of financial products could make a big impact on your business.
The best dealers track performance against budget on a daily basis and forecast their end of month position weekly. Senior management may receive the data they require, but there are two frequent issues:
The time taken to produce the MTD position and forecast is time consuming and inefficient
Department managers view forecasting as a group requirement rather than something that helps their performance
Our solutions enable Group management to receive reports and data at group and dealer level, while dealer management use it to manage their performance, replacing all their locally maintained spreadsheets and reports.
Reporting is provided by multi-level data; you can drill down from the number of orders taken, to reports showing the detail behind each car sold including the profit.
Every department can show the detail behind the high level figures, enabling accuracy of forecasting and ensuring department managers can take action during the month.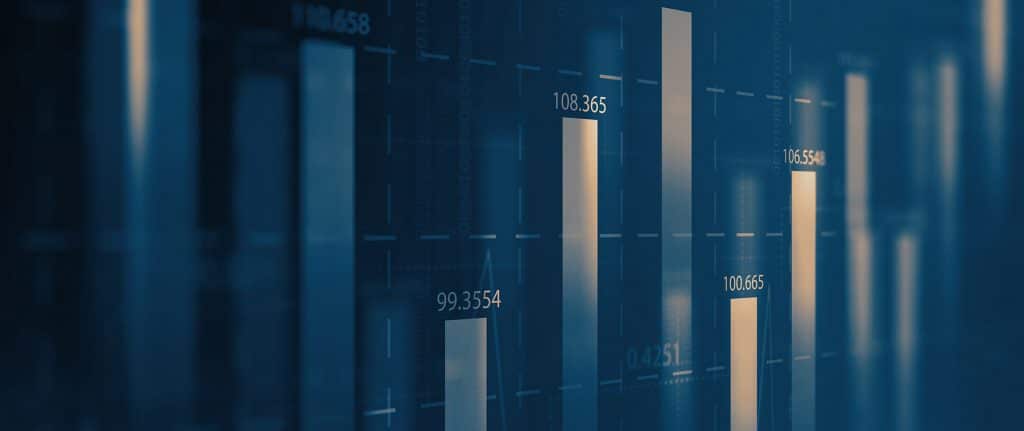 Product
FullFinancials
FullFinancials is a working capital solution consisting of debtors, creditors and vehicle stocks. More information →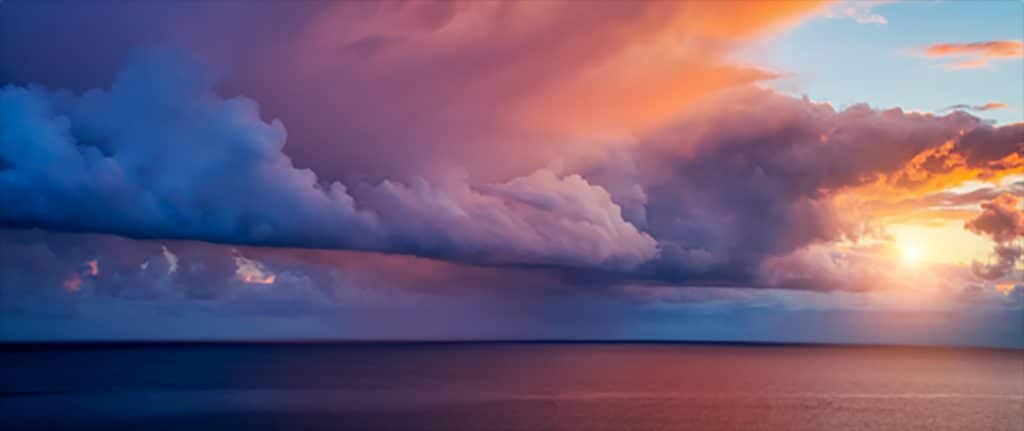 Product
FullForecast
FullForecast provides an automated daily financial position MTD and YTD. More information →