Do your sales execs present a modern and professional image when appraising used vehicles?
The manner in which the customer's car is appraised for a potential part-exchange can make or break a deal, so making that experience a positive one is vital.
As we move into a more technological age, the adoption of mobile solutions can provide huge benefits for Dealerships as they endeavour to create the best impression with their customers, and gain oversight into their sales pipeline.
FullAppraisal is a mobile vehicle appraisal tool which allows sales execs to move from outdated paper-based processes to electronic appraisal of part-exchange vehicles.  Sales executives will appear more professional to their customers, will be more consistent and accurate in their appraisals, enabling management to monitor performance and opportunities more easily.
By using an electronic solution, sales managers can gain insight into recently conducted appraisals, ensuring that their team find the best deal for the part-exchange.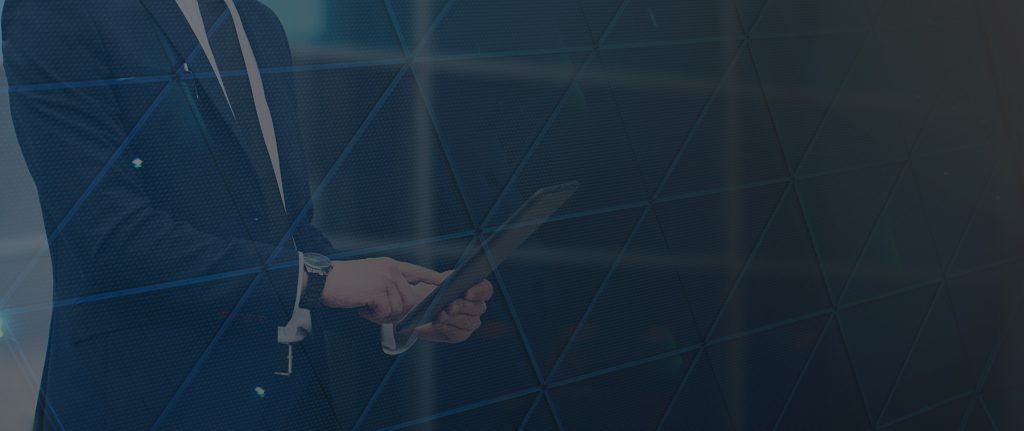 Product
FullAppraisal
FullAppraisal is a mobile vehicle appraisal tool which allows sales executives to move from outdated paper-based processes to electronic appraisal of part-exchange vehicles. More information →